Welcome to our Volunteer Information Center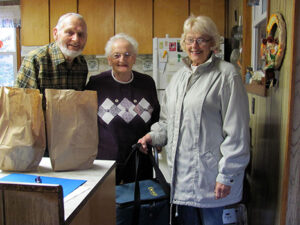 If you are already one of our most treasured volunteers, this is the page you need for all the most recent up-to-date volunteer information and forms.
If you are not a volunteer but would like to learn more about becoming a volunteer please fill out the Volunteer Application. You can print and mail the attached application or you may fill out the Online Application (coming soon).
While our office staff is very dedicated to our mission, it is our volunteers that are the heart of what we do. With more than 200 seniors in need of service each year in our area, volunteers are always needed. We are frequently looking for people who love to do handyman work or housekeeping, play cards, visit with seniors in their homes, or take someone to the grocery store or to a medical appointment. It takes very little effort to make a big difference in someone else's life. Many of our volunteers tell us they are the ones truly gaining reward from the experience!
Eldercare Services Coordinator – 
Click here to email
Volunteer Application Form-coming soon!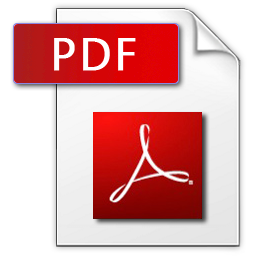 Download, print, fill out and mail to:
Living At Home Park Rapids
PO Box 465
Park Rapids, MN 56470